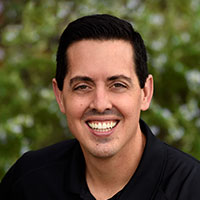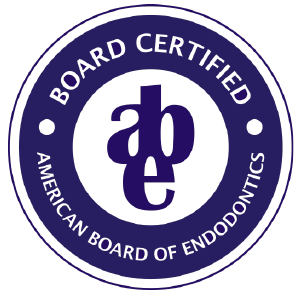 Dr. Gregory Kolber joined Endodontic Associates Dental Group in early 2013, and became a partner in the group in 2015. Prior to joining the team, he practiced endodontics for three years in Arizona and the greater Sacramento area. He graduated from the University of California San Francisco School of Dentistry in 2008, and went on to the University of California Los Angeles School of Dentistry, where he earned his certificate in Endodontics in 2010. Dr. Kolber held the distinguished position of chief resident while at UCLA and currently serves as a professional endodontic expert consultant to the California Dental Board. Dr. Kolber also is board certified as a Diplomate of the American Board of Endodontics.
He and his wife, Ruthy, were originally from the California Bay Area, and have selected Sacramento as their permanent home. They have four children, and when not practicing endodontics, Dr. Kolber is happy to wear the hat of husband and dad. He is very involved in the various activities of his children, and is currently a dedicated soccer coach!
As a family man, most of Dr. Kolber's favorite hobbies and activities are best enjoyed with his wife and kids. Some of the families' favorite regular annual trips include skiing in Lake Tahoe and extensive trips exploring many of the National Parks and Canada.