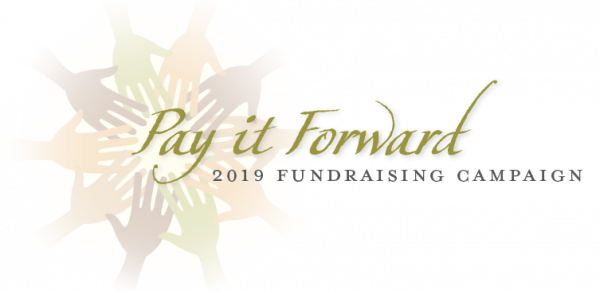 Join the journey driven to find cures!
Each year we rally our peers in the dental community to do something good for those in need. This year we are supporting a colleague in our own community, Dr. Firas Nassif, a local dentist who is celebrating 9 years as a survivor of acute myeloid leukemia, one of the most deadly forms of blood cancers.
Dr. Nassif is running for Man of the Year for the Leukemia & Lymphoma Society, which is a philanthropic competition to raise funds in support of blood cancer research. Our own Dr. David Keating is supporting his efforts as a team member committed to a goal of raising $10,000. We ask for your support in helping achieve this lofty goal!
This fundraiser ends June 8, 2019 so please consider donating now. Any donation large or small is greatly appreciated!
Please visit Dr. Keating's fundraising page for the full story and details on how to donate. →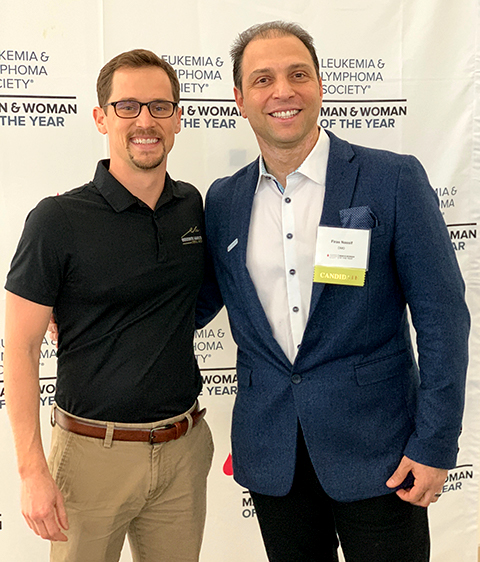 BONUS! Enter to win a health and wellness gift card!
(Massage Envy, REI, Whole Foods, Hello Fresh, Spa, Fit Bit)
Why? Our simple thank you for visiting this fundraising page.

What? Sign up for the chance to win a health and wellness gift card from us. No donation necessary to enter for a chance to win a gift card. See all rules below.

When? We'll have 3 drawings so enter NOW for the most chances to win. Drawings take place at the end of April, end of May and the day after the this fundraiser closes.
ENTRY RULES:
You must be 18 years of age or older to enter and a resident of the United States.
Drawings will take place on day after the following dates: April 30, 2019; May 31, 2019 and June 8, 2019.
Recipients of cards will be notified by email.
Wellness and health gift cards will not exceed $100 in cash value. Only one card per entrant.
No donation necessary to enter and win a gift card.