From start to finish, we are part of
your dental care team.
Coronavirus (COVID-19) Update
To our referring dentists and patients: 
Four convenient locations now open:  Sacramento, Elk Grove, Woodland & Roseville
As always, our patients' care and health are our top priority and we will keep you informed through special updates to our website as this evolves. Please check back soon.
Why choose us for your root canal therapy?
Great doctors, four convenient locations, high tech offices, and friendly staff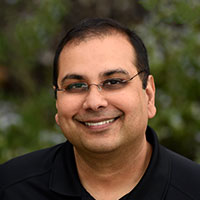 My philosophy of care is to educate patients about root canals and their treatment options.
full bio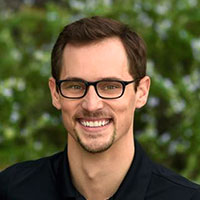 Listening to patients and explaining what to expect is cornerstone to my patient care approach.
full bio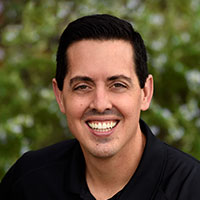 My goal is to ensure that each and every patient feels at ease and comfortable with the procedure I'm performing.
full bio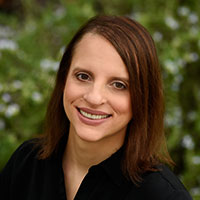 My background in general dentistry helps me to focus on the overall dental treatment plan for patients.
full bio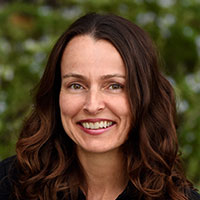 My philosophy of care focuses on providing treatment that is in the best interest of the patient and improves quality of life.
full bio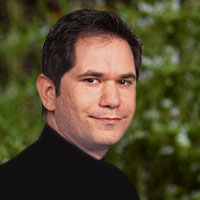 My goal is to provide excellent quality of care to the patients using evidence-based dentistry, high standards of practice and advanced technology.
full bio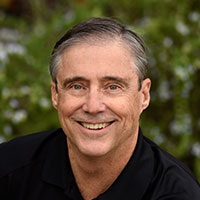 Retired Founding Partner
My approach to care has always been informed by three core passions in endodontics: teaching, practicing and caring.
full bio