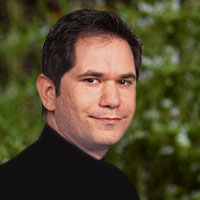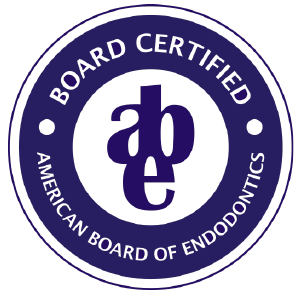 Dr. Javaheri began his dental career in Tehran, Iran at the Shahid Beheshti University Dental School where he earned his Doctor of Dental Surgery (DDS). He later attended the prestigious Boston University Henry M. Goldman School of Dental Medicine where he earned his Doctor of Dental Medicine (DMD) and graduated with Honors.
During his training, he discovered a love for endodontics. Dr. Javaheri attended the University of Connecticut School of Dental Medicine to complete specialty training in Endodontics where he received both a Master of Dental Science (MDS) and a Certificate in Endodontics in 2018. While at UConn, he served as Chief Resident. Dr. Javaheri also is board certified as a Diplomate of the American Board of Endodontics.
Dr. Javaheri was welcomed to Endodontic Associates Dental Group in August 2018. His exemplary academic accomplishments and desire to collaborate with our endodontists made him an ideal fit.
Interests and hobbies of Dr. Javaheri include traveling and exploring new cultures and environments with his wife, reading, soccer, snow-skiing, indie music, volunteer work and spending time with family and friends.