Our doctors are root canal specialists with many years of collective root canal experience and expertise
Endodontic Associates Dental Group is a dental practice dedicated exclusively to endodontic care, which is a specialization in root canal therapy. We provide root canals in four convenient locations — Sacramento, Elk Grove, Woodland and Roseville, CA.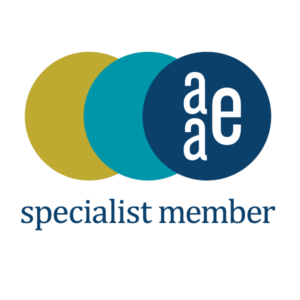 Our expert team, led by respected endodontic specialists Dr. Aneet Bal, Dr. David Keating, Dr. Gregory Kolber, Dr. Gina Savani, Dr. Sheri Opp, Dr. Homan Javaheri, Dr. Katherine Shi, and Dr. Amy Yu, includes an experienced and caring endodontic staff. We provide the highest standard of professional care in a friendly, comfortable environment.
We are specialist members of the American Association of Endodontists.
From start to finish, we are part of your dental care team! Our goal is to provide a full circle of care, communicating with our patients and referring dentists in order to provide an exemplary patient experience.
Root canal therapy is the most common endodontic procedure performed by our offices. We also provide other procedures including endodontic retreatment and endodontic surgery (apicoectomies).
Ready to schedule? Call us at one of our four office locations to schedule your appointment.