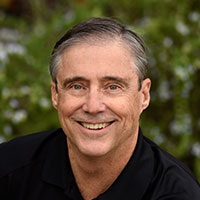 Kevin M. Keating, DDS, MS
Dr. Keating retired from Endodontic Associates Dental Group November 2019.  His love for teaching led him to California Northstate University where he serves as Dean of the College of Dental Medicine.
Dr. Keating received his DDS from Loyola University School of Dentistry in 1977. He pursued advanced training in endodontics and received his Certificate in Endodontics and Master's Degree from Marquette University School of Dentistry. Upon completion of his advanced training, Dr. Keating was one of the original founding partners of Endodontic Associates Dental Group.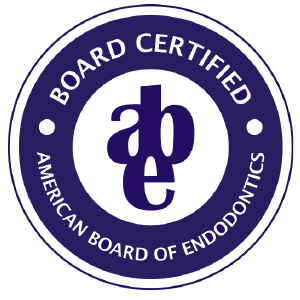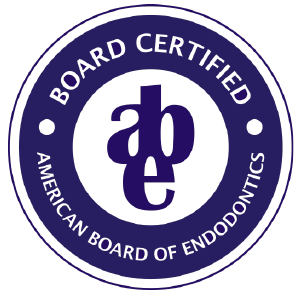 Dr. Keating's professional affiliations include his position as Professor at the University of California School of Dentistry in San Francisco, and Diplomate of the American Board of Endodontics. He also serves on the editorial review committee for the Journal of Endodontics. He is a past president of the Sacramento District Dental Society and has been actively involved in leadership for the California Dental Association both on the on the executive committee and as Treasurer.
Dr. Keating is married and has four adult children and three adorable grandchildren. His hobbies include biking, fishing, painting and travel.
Dr. David Keating, who practices at Endodontic Associates Dental Group, is his son.